Hi divers
Weekend dive plans
Sunday: Possible dives out of Hout Bay if the wind and swell give us a break!
It seems the forecaster at WindGURU found the box of purple crayons and has been liberal with them. Other than a slight lull in the wind forecast for Sunday, it's purple all of next week too. I very much doubt we will get out on Sunday as there is currently a 4 metre swell flexing its muscles. The Atlantic water colour and temperature show signs of great visibility so if the wind is acceptable on Sunday we will launch from Hout Bay. Text, mail or Whatsapp if you want to be on the list.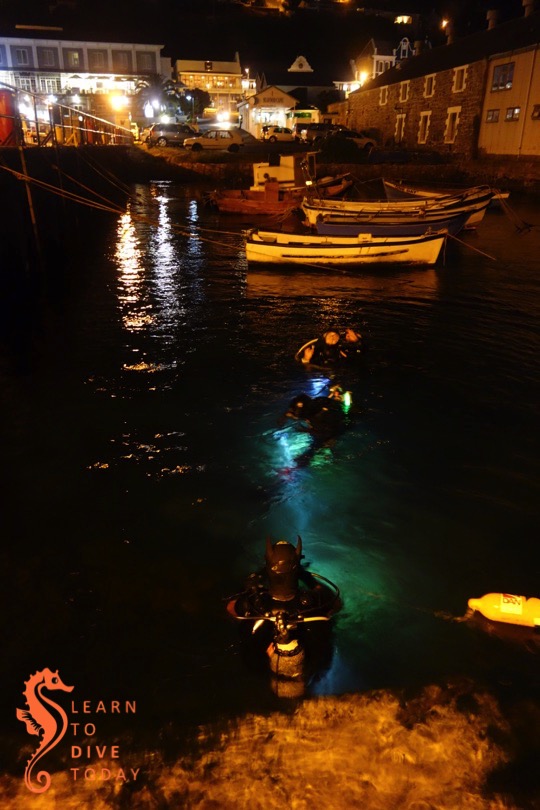 Diversnight 2016 took place last weekend. We dived off the Simon's Town jetty in a chilly wind. Luckily the visibility was excellent and the fishermen only arrived towards the end of our dive. There are a few photos on facebook.
regards
Tony Lindeque
076 817 1099
www.learntodivetoday.co.za
www.learntodivetoday.co.za/blog/
Diving is addictive!
To subscribe to receive this newsletter by email, use the form on this page!