Hi divers
Weekend dive plans
Monday: Boat dives from Hout Bay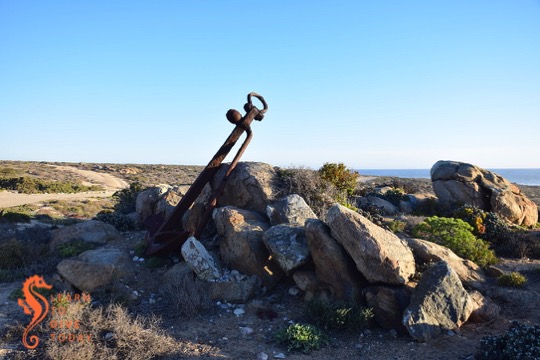 I do wish for summer to arrive long before it's due… For many reasons, but mostly because I'd like to reacquaint myself with my slip-slop collection. Along with summer comes the south easterly wind, and it is around this weekend. But I fear it's too little too late to clean the Atlantic, and a bit too much for great False Bay conditions.
We will therefore have a dry weekend but will most likely launch from Hout Bay on Monday. If you can accommodate some weekday aquatic therapy, let me know.
regards
Tony Lindeque
076 817 1099
www.learntodivetoday.co.za
www.learntodivetoday.co.za/blog/
Diving is addictive!
To subscribe to receive this newsletter by email, use the form on this page!