Hi divers
Weekend dive plans
No dives planned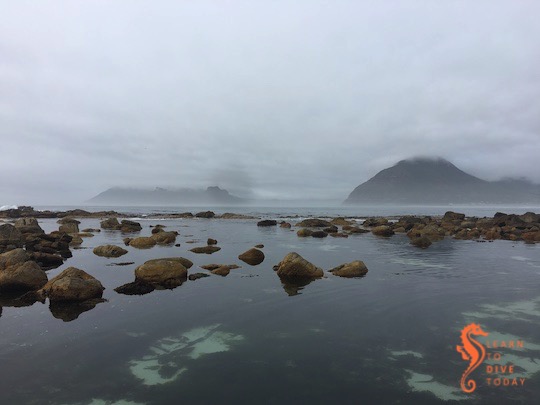 Hope you're all settling into 2020 and feeling strong.
The good diving weather window this weekend is short: Saturday morning, and Long Beach is probably the best bang for your buck. I'm booked up on Saturday, but if you must dive, that's your best option.
regards
Tony Lindeque
076 817 1099
www.learntodivetoday.co.za
www.learntodivetoday.co.za/blog/
Diving is addictive!
To subscribe to receive this newsletter by email, use the form on this page!