Hi divers
Weekend dive plans
Sunday: Shore dives from Long Beach in Simons Town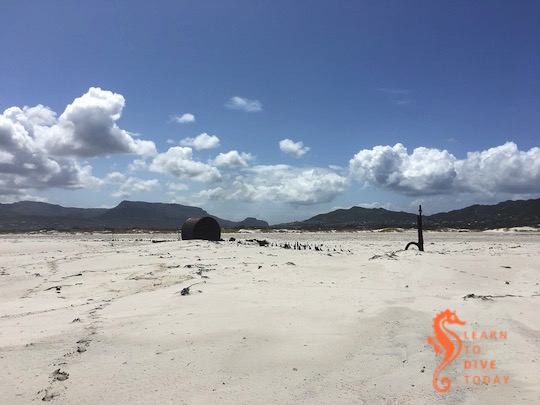 Thanks to the south easter, the Atlantic is getting cleaner. Hout Bay is still a little grubby, but there are two days of strong south easterly wind to fix it before Sunday. The temperature is already down to 12 degrees.
Sunday will most likely be the best bet for dives, out of Hout Bay or Granger Bay.  The swell, however, is bigger that my boat likes, so we will shore dive in Simons Town on Sunday instead. Let me know if you're keen.
regards
Tony Lindeque
076 817 1099
www.learntodivetoday.co.za
www.learntodivetoday.co.za/blog/
Diving is addictive!
To subscribe to receive this newsletter by email, use the form on this page!