Hi divers
Weekend dive plans
Sunday: Boat dives from Simons Town jetty departing 8.30 am on Sunday
False Bay does not look that great today, and the weekend forecast is not looking much better. Some swell, some wind and some red tide all mixed up are spirit dampeners, never mind the daily scheduled descents into darkness.
I think the best option for the weekend will be to boat dive, at deeper sites, and early, before the wind picks up. I will double tank from Simons Town jetty departing 8.30 am on Sunday. Let me know if you're on board.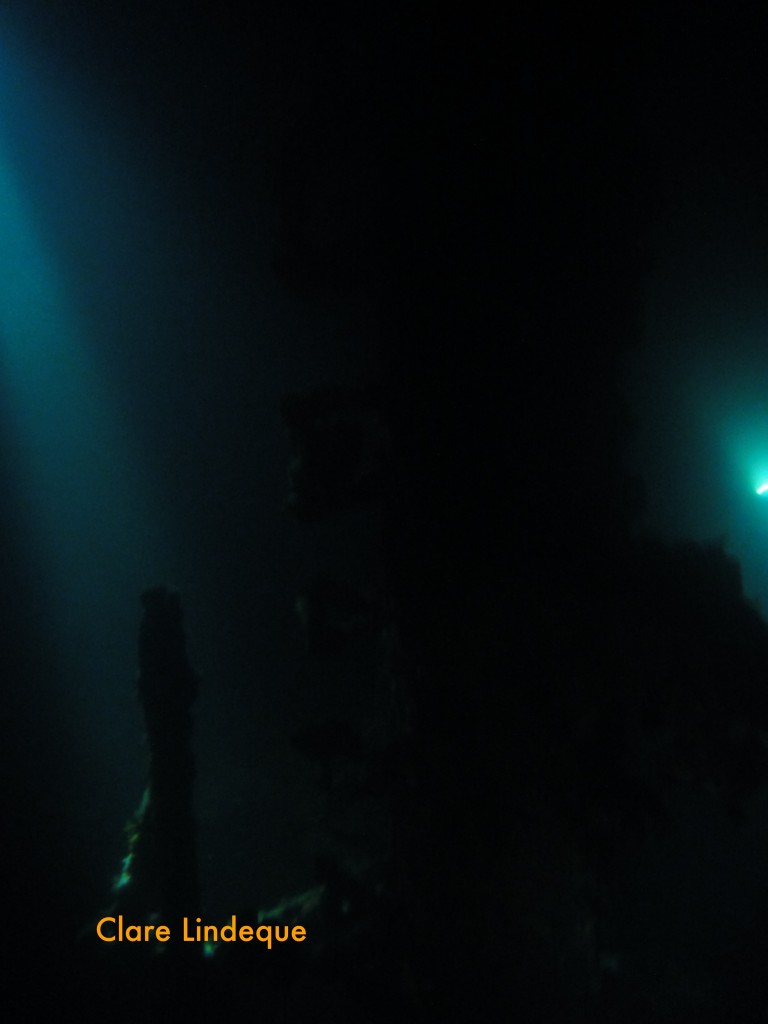 Load shedding
If you're looking for something to read by candlelight (or on an illuminated screen) while your power is out, have a browse here or here for something diving or marine related.
regards
Tony Lindeque
076 817 1099
www.learntodivetoday.co.za
www.learntodivetoday.co.za/blog/
Diving is addictive!
To subscribe to receive this newsletter by email, use the form on this page!