Hi divers
Weekend dive plans
Sunday: Shore dives in False Bay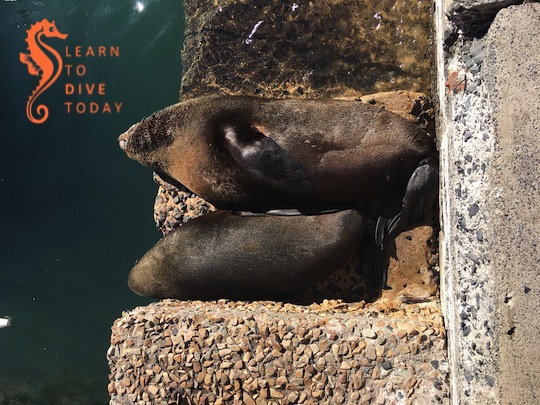 There is a fair amount of swell around right now, combined with strong winds. Although False Bay looks a little scrappy, the water colour remains good. Sunday looks like the best, or only, option for diving, but we will most likely shore dive. I will wait until Saturday mid afternoon to make the call. Get in touch if you wish to join.
regards
Tony Lindeque
076 817 1099
www.learntodivetoday.co.za
www.learntodivetoday.co.za/blog/
Diving is addictive!
To subscribe to receive this newsletter by email, use the form on this page!