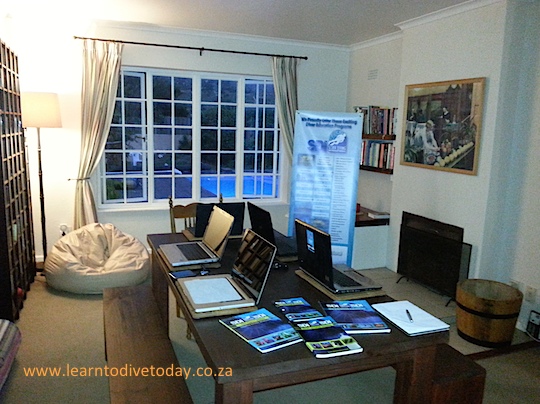 This one snuck up on me. Starting on Monday 25 April (yes, this Monday), a massive open online course (MOOC – remember those?) about science-based solutions to challenges facing the world's oceans becomes available to the curious. It's a collaboration between Kiel University in Germany, its GEOMAR Hemholtz Centre for Ocean Research and "cluster of excellence" (I don't know!) The Future Ocean, and the International Ocean Institute.
The course syllabus is comprehensive and spans 10 weeks of online study. You will cover topics from oceanography, marine biology, and geology. The aspects of the course related to humans include ocean governance, human-ocean interactions, changes happening along our coastline, and – most importantly – solutions from marine spatial planning to ecosystem management.
It looks very comprehensive and unmissable if you're a marine freak. Go to oceanmooc.org to learn more and sign up. For your own privacy, protection and future access (and this applies to every website that offers you the option, not just this one) don't sign in with your facebook, linkedin or other credentials. Make a new account using your email address, and create a new password.
Get to it.