Chaps, Festivus (for those of you who find tinsel distracting) is around the corner. This year, as a principle, the gifts that I'm giving to the people I care about are skewed towards experiences, and when they are things, I'm trying to make them beautiful things that will enable my chums to live more sustainable lives.
Before I get going, however, can I point you to this excellent, far more comprehensive, far more inspired gifting guide over at twyg? Their first suggestion is "don't gift at all", and this is probably something well worth considering, if it won't cause a domestic diplomatic incident.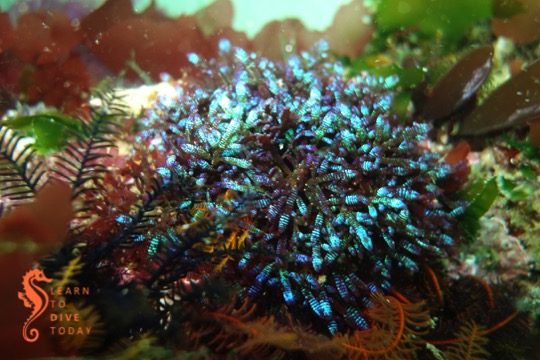 Here's a quick list of ideas in case you're struggling.
An experience
A dive course or boat dive with Tony, a family photo shoot, a day out at Cape Point or up Table Mountain in the cable car, a digital magazine or streaming television subscription – use your imagination!
Something water wise
It's likely that most of us will never, in good conscience, be able to resume watering our gardens the way we used to. For this reason, water wise plants are high on my list of excellent gifts for keen gardeners. For ideas of what plants to choose, your local nursery will help, or you and the avid coastal gardener in your life can consult this excellent book.
Something to minimise waste
Something to lift up someone else
Some deserving, marine-related recipients of a donation on your friend's behalf are:
There are many more excellent non profits than just these three, and so much need, but do your research carefully. My rule of thumb is, if the founder's face is plastered everywhere and it looks more like a personality cult than an NPO, it's not a cause that I want to give my bucks to.
A donation of time is a way to do something great, and spend time with someone you care about. Promising to join a friend for a beach cleanup followed by a coffee (in your reusable cup, your treat) gives a gift to the planet, and the gift of time to someone you value. To find a local clean up, follow the Beach Co-Op (facebook) and Cape Town Beach Clean Up (facebook). The Two Oceans Aquarium also arranges periodic beach cleans. (Non-Capetonians, facebook and google search are your friend.)
Looking back
Previous years' gift guides, which contain some good ideas – if I say so myself:
Be safe, be kind, be frugal, be wise! Thanks for reading.