Hi divers
Weekend dive plans
Sunday: Boat dives from False Bay Yacht Club
Sunday will most likely be the better diving day in False Bay despite the swell forecast. The Atlantic temperature has dropped 5 degrees in the last 24 hours so there is a chance that Oudekraal would work on Saturday if you need to get wet.
I will plan launching from Simons Town, early on Sunday and both dives will be in the vicinity of Roman Rock. Let me know if you're keen.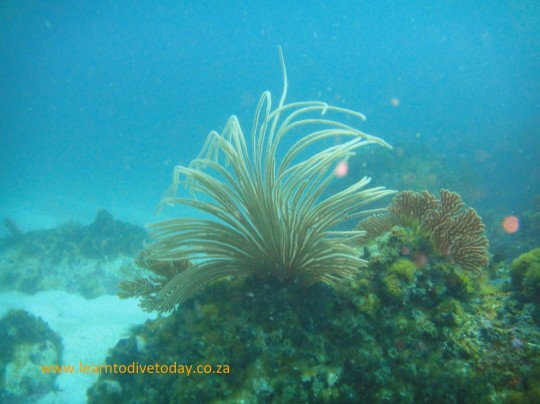 Penguin at large
There's a king penguin currently visiting Buffels Bay in the Cape Point Nature Reserve. These animals are found on the subantarctic islands and the Antarctic continent, so it's a long way from home. This is a rare chance for you to see the second largest species of penguin.
They aren't rare (there are 2-3 million of them in the world), but they are highly threatened by climate change, and we're very lucky to see one in Africa. This bird has no fear of humans, so be cautious and respectful if you go and see it. SANParks is guarding the animal to make sure it's kept safe.
regards
Tony Lindeque
076 817 1099
www.learntodivetoday.co.za
www.learntodivetoday.co.za/blog/
Diving is addictive!
To subscribe to receive this newsletter by email, use the form on this page!