Hi divers
Weekend dive plans
Sunday: Boat dives in False Bay (leaving from Simons Town) at 9.00 am
Happy new year to all of you!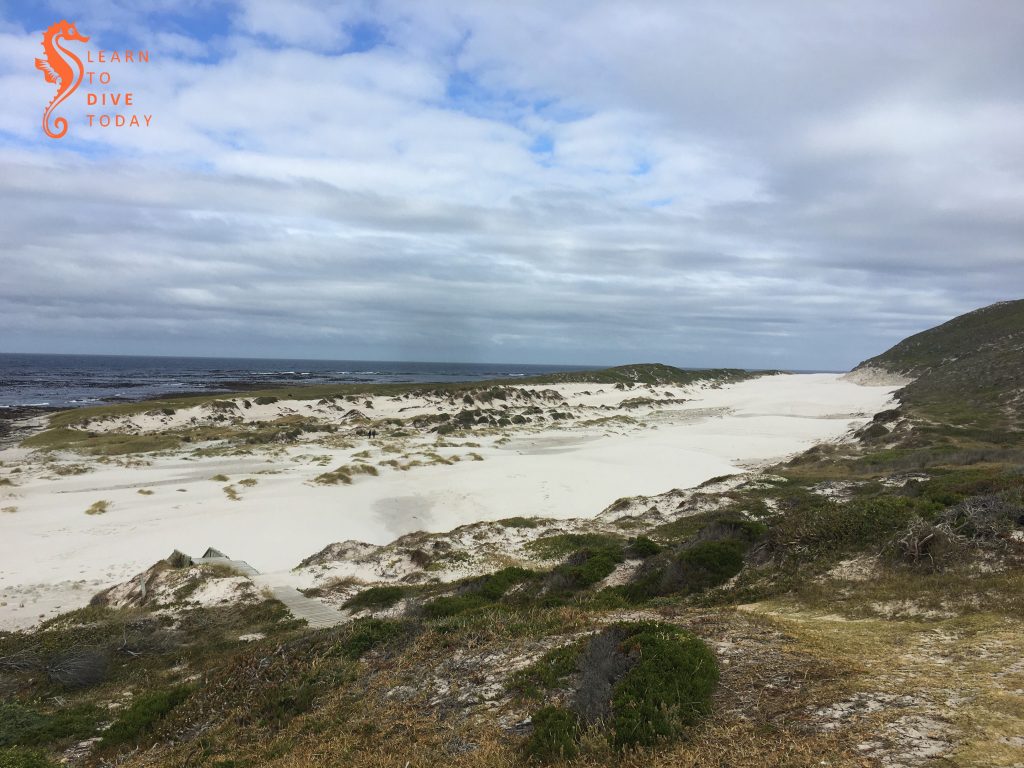 I think Sunday will be best in False Bay. There has been a lot of south easterly wind the last week or two, but it turns tomorrow evening and with some luck it will improve enough for a Sunday launch.
We will dive at 9.00 am, leaving from Simons Town jetty, and will do a double tanker to sites that look good on the day – maximum depth 18 metres. Let me know if you would like to be on board.
regards
Tony Lindeque
076 817 1099
www.learntodivetoday.co.za
www.learntodivetoday.co.za/blog/
Diving is addictive!
To subscribe to receive this newsletter by email, use the form on this page!