Hi divers
Weekend dive plans
Sunday: Boat dives (max depth 18 metres) from Hout Bay
The weekend forecast is pretty much a copy of last weekend, and the one before. Saturday has strong south easterly wind and some swell, and Sunday is almost windless with a swell of less than 2 metres. This all points to Hout Bay as being the best option.
So Hout Bay it is, meeting on Sunday at 8.30 on the slipway. Both dives will be to a maximum depth of 18 metres, so suitable for Open Water divers. Let me know if you want to come diving.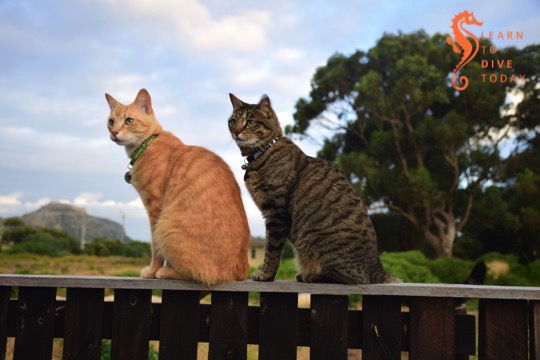 Earth Hour
Don't forget Earth Hour on Saturday, from 8.30-9.30 pm in whatever your local timezone is… Have a candlelight dinner and contemplate how you can be a better steward of the earth's resources. This year's focus is climate change. Want to learn more about it? We recommend this book by a team of South African scientists.
regards
Tony Lindeque
076 817 1099
www.learntodivetoday.co.za
www.learntodivetoday.co.za/blog/
Diving is addictive!
To subscribe to receive this newsletter by email, use the form on this page!