Hi divers
Weekend dive plans
No diving
Dive conditions
Seasonal changes are one thing, but the conditions have been less than great for a while. Good diving days have been rare over the last six weeks. This weekend – again – is not too rosy from more than one angle.
Firstly, this week my tow vehicle decided to have a career change, so the boat has nothing to attach to. Secondly, even if I am able to wrest the panel van back from my wife, shore dives don't look like a good option as there is a 2.5 metre, 16 second swell tomorrow. This grows to 4 metres on Sunday, and the swell goes somewhat southerly. This lingers on Monday, by which time the wind starts humping again.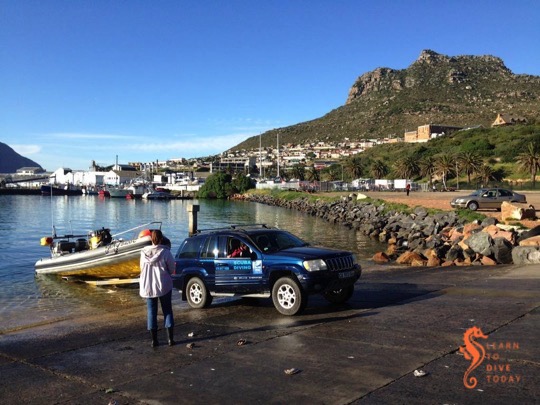 Plan ahead
Please bear in mind, if you do head out to Simon's Town this weekend, that the navy is running a simulated disaster/attack scenario from early on Saturday morning, and you should expect detours and delays. Plan accordingly!
regards
Tony Lindeque
076 817 1099
www.learntodivetoday.co.za
www.learntodivetoday.co.za/blog/
Diving is addictive!
To subscribe to receive this newsletter by email, use the form on this page!