Hi divers
Weekend dive plans
Saturday & Sunday: Deciding the day before whether conditions will permit a dive or two!
There has been a south south westerly swell over the last two days. False Bay does not like the southerly component, and prefers a westerly swell. The weather sites also can't agree on the wind direction, and resolving the variation in the forecasts is fairly crucial to determining whether False Bay will be diveable.
This doesn't mean its all doom and gloom. It means we will decide by 4.00 pm on Friday afternoon if we are launching on Saturday, and the same applies for Sunday. If you'd like to be on said launches, let me know and I'll keep you informed.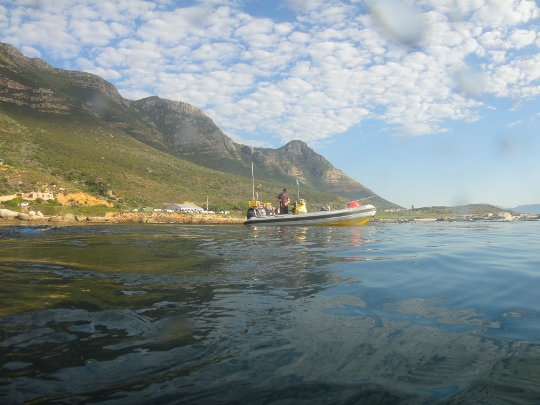 This week seems like a good time to dust off our protocol for diving with sevengill cowsharks. Let me just say that we didn't have to use any imagination to come up with some of the things in the code.
For ocean nerds
On Wednesday 30 August, Nick Sloane, the South African salvage master who orchestrated the parbuckling of the Costa Concordia cruise ship wreck, is speaking at the Iziko South African Museum at 6 pm. He is a world-class salvor and it's a fairly rare opportunity to hear him speak. Tickets are R30 if you're not a friend of the museum (in the formal sense).
regards
Tony Lindeque
076 817 1099
www.learntodivetoday.co.za
www.learntodivetoday.co.za/blog/
Diving is addictive!
To subscribe to receive this newsletter by email, use the form on this page!