Hi divers
Weekend dive plans
No diving
The bay is going to be clean, warmish and as flat as a pancake on Friday and Saturday.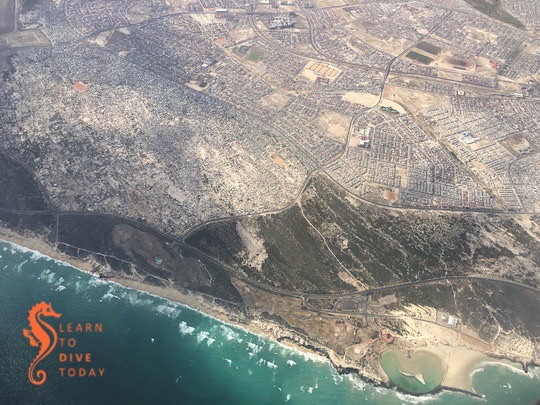 Sunday is a stay home day as the Cape Town Cycle Tour hits the coastline and road closures will be enforced all around the peninsula.
I have other commitments this weekend that don't involve water, but if you get the chance, you should try to get wet.
regards
Tony Lindeque
076 817 1099
www.learntodivetoday.co.za
www.learntodivetoday.co.za/blog/
Diving is addictive!
To subscribe to receive this newsletter by email, use the form on this page!