Hi divers
Weekend dive plans
Monday (public holiday): Leaving from  Simons Town at 9.30am and 12.00pm for Atlantis and Photographer's Reef
We are in  a week long period of practically windless days, not quite winter temperatures and not too much of the dreaded, huge winter swells. You could choose to dive on any of the three days this weekend, or all of them, and I have picked Monday. We will launch from Simons Town at 9.30am and 12.00pm for Atlantis and Photographer's Reef. Let me know if you're keen to get out on (and in) False Bay.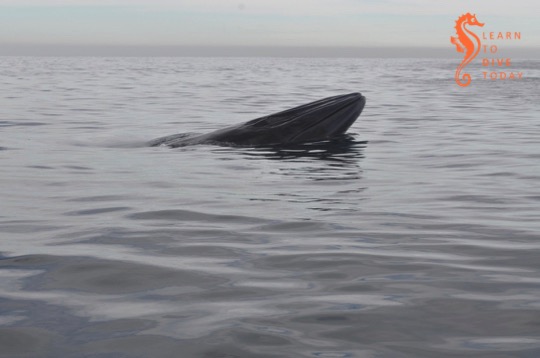 Whale entanglement
It's been a horrible week. A beautiful Brydes whale became entangled in the ropes of the experimental octopus fishery in False Bay, and drowned. Read about it here (there are some disturbing photos, so take care). In response, there's a petition to end octopus fishing in False Bay – please sign it.
Can I also encourage you to amplify this issue outside of your usual social networks, who are probably ocean-loving people or friends of ocean lovers, and know about this already. Write an email or call the Department of Environmental Affairs, contact the provincial government, talk to your elected representatives, write to the newspaper. There are some other contact details to be found in one of the links we provided in this newsletter from 2014 that may or may not be useful – sadly this is not a new issue at all.
Beach cleanups
There's a beach clean up in Cape Town practically every weekend, and it's fantastic. To find out when they are, follow The Beach Co-Op (facebook / website), and Cape Town Beach Cleanup (facebook / website) to start with. Luckily South Africans are used to doing things themselves, and while the amount of trash recovered is eye-watering, it's wonderful to see how many people are getting involved with looking after their environment.
regards
Tony Lindeque
076 817 1099
www.learntodivetoday.co.za
www.learntodivetoday.co.za/blog/
Diving is addictive!
To subscribe to receive this newsletter by email, use the form on this page!