Hi divers
Weekend dive plans
No diving This weekend we are hamstrung by the Cape Town Cycle Tour on Sunday – good luck if you are participating! I'm away in Port Elizabeth on Saturday, so I won't be running dives even if it wasn't going to be rather windy (it is). I'll be diving with students during next week, so let me know if you want to tag along and I'll keep you posted.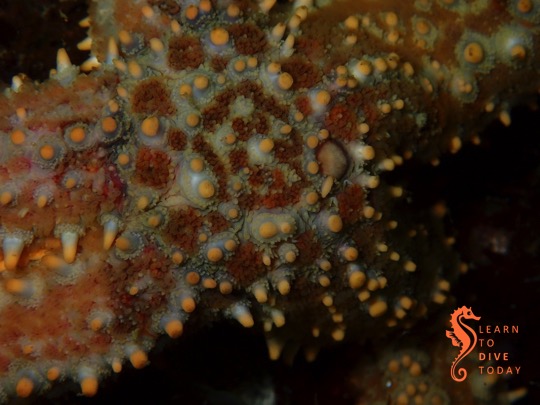 Ocean/Surf night at the Cape Town Adventure Film Festival
Film buff? Love the ocean? Think popcorn is a food group?
This event
on Friday, 12 April, may be right up your street. Get tickets
here
. regards
Tony Lindeque
076 817 1099
www.learntodivetoday.co.za
www.learntodivetoday.co.za/blog/
Diving is addictive!
To subscribe to receive this newsletter by email, use the form on 
this page
!