Hi divers
Weekend dive plans
Saturday: Boat dives from Hout Bay or shore dives at Long Beach
Weekend conditions don't look all that great. Saturday will most likely be best for launching from Hout Bay , or there may be a slight chance of shore dive from Long Beach for students. I will make this decision late tomorrow depending on sea conditions. Let me know if you're keen to dive.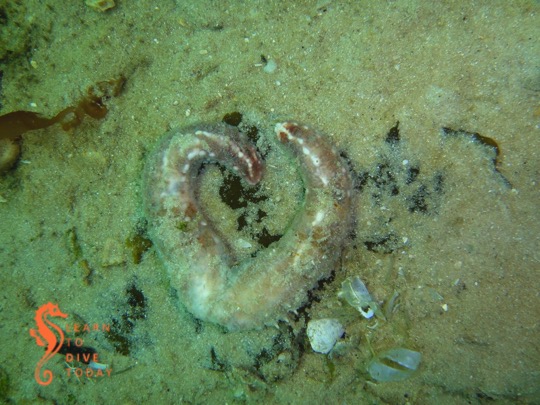 Sunday is the Cape Peninsula marathon, starting in Green Point and finishing in Simon's Town, so expect some road closures.
Film screening on the beach
There's a free screening of the documentary Tidal at St James beach on Thursday 7 March. Read about the film here, and RSVP on Quicket. There's no charge.
Tony Lindeque
076 817 1099
www.learntodivetoday.co.za
www.learntodivetoday.co.za/blog/
Diving is addictive!
To subscribe to receive this newsletter by email, use the form on this page!