Hi divers
Weekend dive plans
Saturday: Shore dives at Long Beach at 9.30 am / Diversnight at the jetty in Simons Town at 7.30 pm
Sunday: Boat dives from the jetty in Simons Town at 9.30 am
False Bay is rather pleasant at the moment and Saturday looks to be an ideal day for student dives at Long Beach. We will start at 9.30 am. Sunday has some south easterly wind but I doubt it will be enough to spoil the conditions, so we will launch at 9.30 am from the jetty in Simons Town.  Let me know if you want to dive.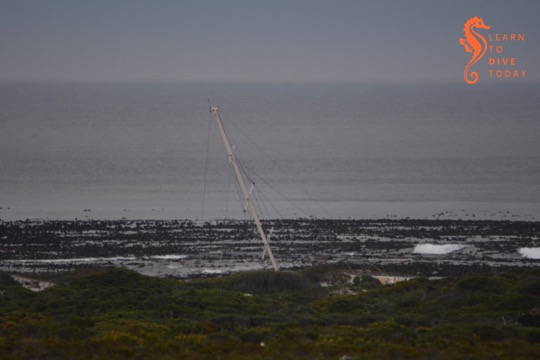 Diversnight
Diversnight is this Saturday evening. It's a night dive, free of charge (unless you need gear), and we are diving at the jetty in Simons Town. We'll meet at 7.30 pm and get into the water at about 8.00 pm, as the aim is for divers around the world to be underwater at 20:17 (get it?). This year, so far, there are 135 dive sites registered, in 22 countries. Clare might even bake something for when we get out of the water. Join us!
regards
Tony Lindeque
076 817 1099
www.learntodivetoday.co.za
www.learntodivetoday.co.za/blog/
Diving is addictive!
To subscribe to receive this newsletter by email, use the form on this page!