Hi divers
Weekend dive plans
Saturday: Boat dives either from False Bay Yacht Club or Hout Bay
Odds are that Hout Bay as well as False Bay will offer some decent diving on Saturday. I was out on the boat on Tuesday and Wednesday in False Bay and it was decent.
Hout Bay today was very green. A forecast of howling south easter for tomorrow may clean things up, but I think its best I decide where to go on Saturday after a look tomorrow afternoon. Let me know if you're keen to dive.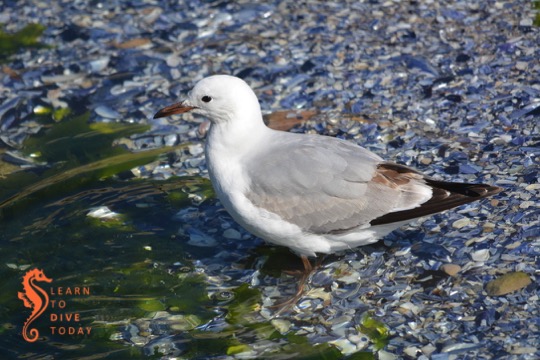 Diversnight
Diversnight is on 3 November. It's a night dive with a difference – learn all about it here. We'll probably be at Long Beach this year to avoid the tricky conditions at the jetty at low tide (squelch!)x – here's a facebook event to remind you of the date, and where you can post any questions you might have.
Shark Spotters / Little Optimist fundraiser
Monwabisi Sikweyiya, the original Shark Spotter and real-life hero, is participating in a race with a difference, having just learned to sail. He'll be racing an tiny sailing dinghy against a host of other luminaries at the V&A Waterfront on 20 October. Sponsorships of Monwa will be split between Shark Spotters, who keep False Bay's sharks and people safe, and The Little Optimist Trust, which assists ill and needy children to survive and thrive. Both very worthy causes! Donate here if you're keen to lend a hand.
regards
Tony Lindeque
076 817 1099
www.learntodivetoday.co.za
www.learntodivetoday.co.za/blog/
Diving is addictive!
To subscribe to receive this newsletter by email, use the form on this page!