Hi divers
Weekend dive plans
Saturday: Launching from False Bay Yacht Club at 8am for a Smitswinkel Bay wreck / at 10.30 am for cowsharks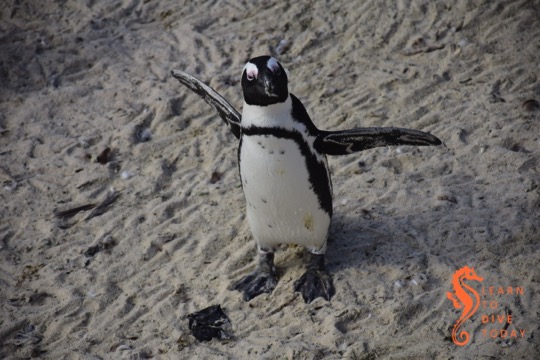 I'm launching early on Saturday for a student dive to one of the Smitswinkel Bay wrecks, and at 10.30 am for (most likely) cowsharks. They've been spotted by a couple of reliable witnesses this week!
The boat is already almost full, but if you'd like a spot let me know as soon as possible. We may also be able to go out on Sunday – let me know if you'd like to dive.
regards
Tony Lindeque
076 817 1099
www.learntodivetoday.co.za
www.learntodivetoday.co.za/blog/
Diving is addictive!
To subscribe to receive this newsletter by email, use the form on this page!