Hi divers
Weekend plans
We will launch tomorrow at 8.00 and 10.30 am to go to Roman Rock and to visit the sevengill cowsharks at Shark Alley.
On Sunday we will launch at 9.30 and 12.00, to visit Photographer's Reef and the Ark Rock wrecks.
Please remember your MPA permits.
The forecast for the weekend is by far the best I can recall seeing in a while. No wild winds, no massive swells and the water is currently warm. Day time highs are under 24 degrees so the algae should stay away. I have quite a lot of students to dive this weekend so will not have too much extra capacity.
DAN Day
There is a DAN Day  taking place on Saturday 17 May in Cape Town that looks to be very interesting. Talks include "Finding the lost diver" and "A Risk-Based Approach to Diving Operation Management", as well as a tour of the Unique Hydra facility (which is where Andre works). If you want me to forward you the full email with details, let me know. Space is limited – sign up here.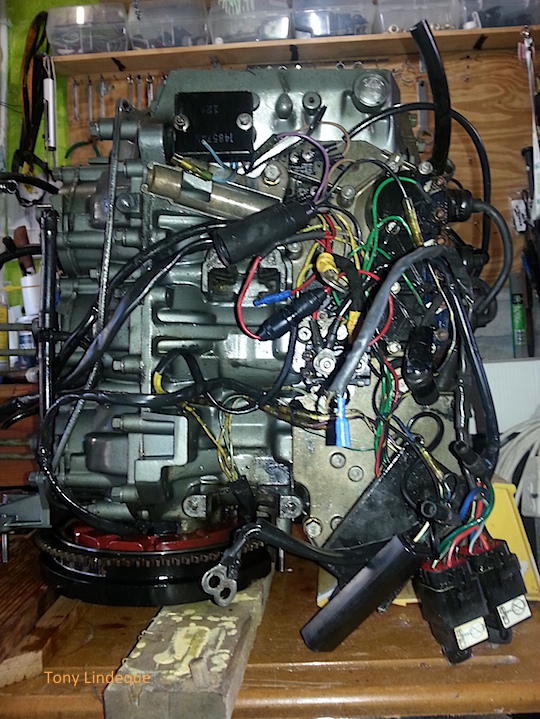 French naval fleet
There are a few French naval ships, including an aircraft carrier, in Table Bay at the moment. They are supposedly open to the public for viewing but there seem to be endless complaints on the local radio stations about this not happening. Never mind, they leave on Tuesday and I will plan to launch early from OPBC to get a few pictures as they leave the Waterfront. Text me if you want to join me.
regards
Tony Lindeque
076 817 1099
www.learntodivetoday.co.za
www.learntodivetoday.co.za/blog/
Diving is addictive!
To subscribe to receive this newsletter by email, use the form on this page!