Hi divers
Weekend dive plans
No diving
The forecast for 30-40 km/h winds persists into the weekend. It's very likely that the Atlantic will be clean – it looks clean already – but the amount of wind is just too much. Sorry (for you and me)!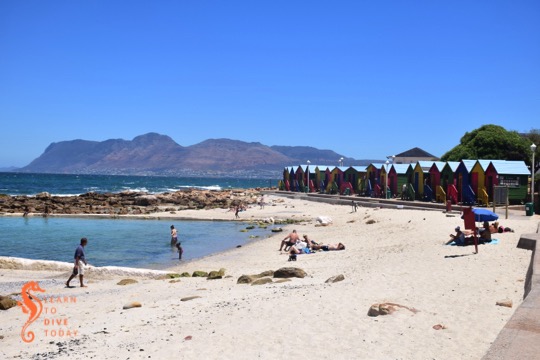 Keeping sane in the wind
You could go to some of the Wavescape Festival events, attend a beach clean up (the Beach Co-Op is hosting an awesome-looking one at Strandfontein on Saturday), or visit one of our wonderful tidal pools for a low-stakes swim or a snorkel.
regards
Tony Lindeque
076 817 1099
www.learntodivetoday.co.za
www.learntodivetoday.co.za/blog/
Diving is addictive!
To subscribe to receive this newsletter by email, use the form on this page!