Hi divers
Weekend dive plans
Sunday: Boat dives from Hout Bay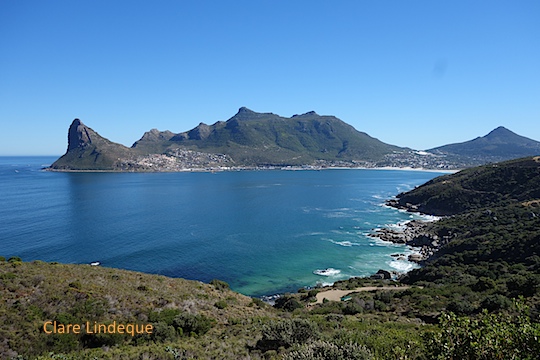 All things point to the Atlantic being the better option for diving this weekend, with Sunday being the better day for it. It is currently warm and green there right now, but the next two days of fairly strong south easterly wind should improve the visibility dramatically.
I will make the call to dive on Saturday but will most likely dive Tafelberg Reef and Vulcan Rock.
If you're a resident of anywhere from Big Bay to the CBD, note these road closures for the Cape Town Challenge triathlon event on Sunday.
regards
Tony Lindeque
076 817 1099
www.learntodivetoday.co.za
www.learntodivetoday.co.za/blog/
Diving is addictive!
To subscribe to receive this newsletter by email, use the form on this page!