Hi divers
Weekend dive plans
Saturday: Boat dives from False Bay Yacht Club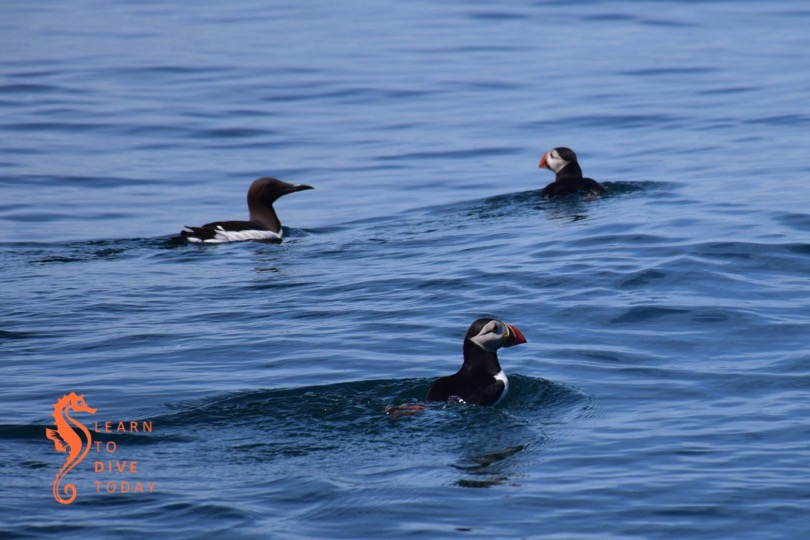 We had a good time meeting some North Atlantic wildlife last week, but it's great to be back in False Bay. This week we've had pretty good dives, with 3-5 metre visibility at Photographer's Reef yesterday, and 5-8 metre visibility at Ark Rock and SAS Pietermaritzburg today, with excellent surface conditions. I'm planning to launch in False Bay on Saturday; let me know if you want to be on board.
regards
Tony Lindeque
076 817 1099
www.learntodivetoday.co.za
www.learntodivetoday.co.za/blog/
Diving is addictive!
To subscribe to receive this newsletter by email, use the form on this page!