Hi divers
Weekend dive plans
Sunday: Boat dives from Simon's Town jetty
Cape Town won the iNaturalist City Nature Challenge by a wide margin on most indicators. Congratulations to everyone that participated.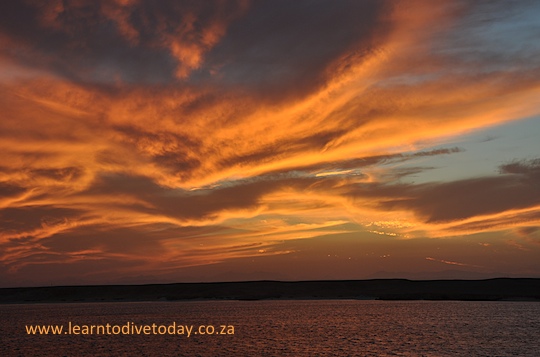 The weekend is filled with neither fantastic nor terrible conditions – there's some wind, a little swell, and very little sun. I plan to launch from Simon's Town jetty, on Sunday, once I have seen Saturday's sea state. Want to dive? You know what to do.
regards
Tony Lindeque
076 817 1099
www.learntodivetoday.co.za
www.learntodivetoday.co.za/blog/
Diving is addictive!
To subscribe to receive this newsletter by email, use the form on this page!