Hi divers
Weekend dive plans
Saturday: Boat or shore dives in False Bay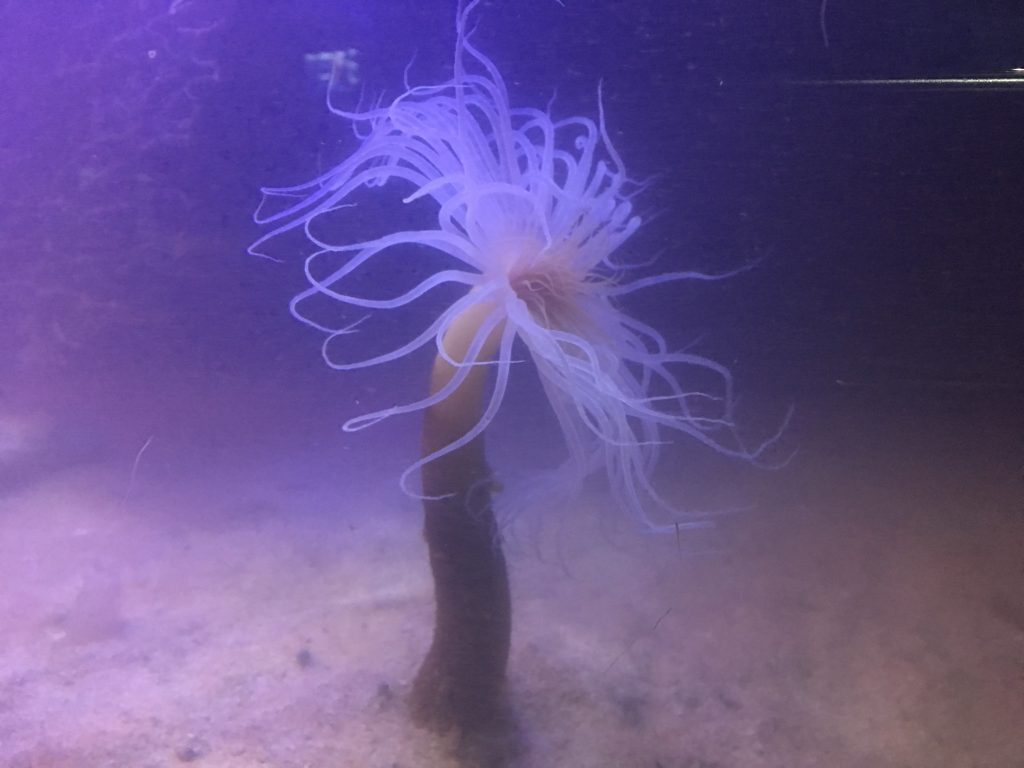 The weekend wind does not look devastatingly bad, but it doesn't look all that great, either. It seems that the best days for False Bay are going to come late next week. I think Saturday will work for shore diving, or inshore boat diving at the top end of False Bay, for example in the Roman Rock area.
I will take a look at the conditions this afternoon and make a call. It's the time of year when many people are on leave, so we can dive any day next week providing we have weather. Let me know if you want to be kept informed of plans!
regards
Tony Lindeque
076 817 1099
www.learntodivetoday.co.za
www.learntodivetoday.co.za/blog/
Diving is addictive!
To subscribe to receive this newsletter by email, use the form on this page!