Hi divers
Weekend dive plans
Saturday: Shore dives at Long Beach
Sunday: Boat dives from False Bay Yacht Club
Autumn is a good time for False Bay diving! False Bay is currently pleasant, not too cold and the weekend does look decent after the latest weather updates. My plan is shore dives on Saturday, when it will be a little more windy, and boat diving on Sunday. Let me know if you'd like to get in the water.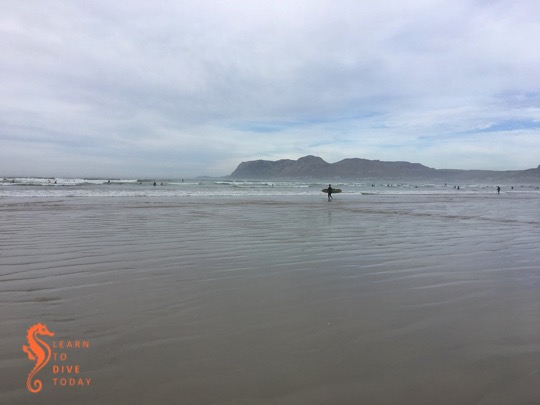 Shark Spotters binocular fundraiser
Don't forget to donate to the Shark Spotters crowd funding campaign to raise funds for new high powered binoculars for the spotters. Shark Spotters does fantastic work – read more about it here and here. You should also make sure you download their very cool shark safety and beach information app – available for both Android and iOS.
regards
Tony Lindeque
076 817 1099
www.learntodivetoday.co.za
www.learntodivetoday.co.za/blog/
Diving is addictive!
To subscribe to receive this newsletter by email, use the form on this page!