Hi divers
Weekend dive plans
Saturday: Launching from Simons Town jetty at 9.00 and 11.30 am
Sunday: Launching from Simons Town jetty at 9.00 and 11.30 am (suitable for Open Water divers)
It is the time of year where we have more decent days for diving in a week than we experience during the windy summer months. This weekend looks pretty good for both days in False Bay. Not much wind or swell, and while it is doubtful this visibility will be in the double digits, it should be decent.
I will launch from Simons Town jetty at 9.00 and 11.30 am on Saturday and Sunday. Saturday will be for qualified divers, and you get to choose where we go. Sunday will be mostly students' qualifying dives so max 18 metres, suitable for Open Water divers.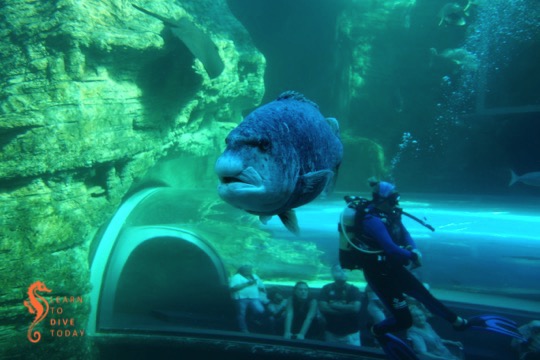 Shark Spotters fundraiser
Check out the details of an upcoming Shark Spotters fundraiser
here
. It promises to be an inspirational and enjoyable evening.