Hi divers
After a few days of rain and southerly swell False Bay does not look that great. This swell direction is set to stay for a few more days and in fact changes only on Monday. There is some south easterly wind on Friday and Saturday but not really strong enough to clean up the Atlantic enough for decent visibility.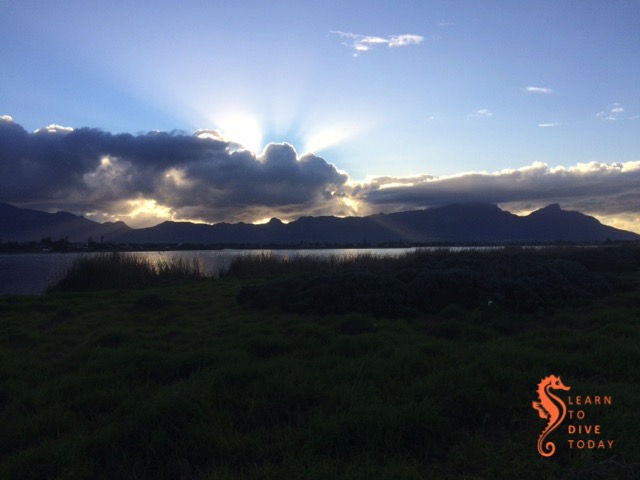 I think it may well be a dry weekend as far as diving is concerned, however if things start to look more promising than they currently do, I will be in touch. Let me know if you'd like me to message you if we go diving.
regards
Tony Lindeque
076 817 1099
www.learntodivetoday.co.za
www.learntodivetoday.co.za/blog/
Diving is addictive!
To subscribe to receive this newsletter by email, use the form on this page!