The Lighthouse Swim is a 10.5 kilometre trip northwards up the Table Bay coastline, from Milnerton lighthouse to Big Bay. The swimmers plunge through the breakers at Milnerton, which is similar to the start of the Swim for Hope at Diaz Beach, and quite intimidating. This year's Lighthouse Swim took place on 7 June, and we supported a relay team of four swimmers.
Our job was to keep an eye on their safety in the water (we had a SharkShield on board), and to guide the swimmers along the most direct route possible to Big Bay. Things can go downhill very quickly when a swimmer gets too cold, and it is vital to act quickly if the onset of hypothermia is suspected.
Fortunately there was no wind and the swell was manageable.  The water was cold, hovering at 11-12 degrees, and other participants in the race dropped out one by one. Only the fastest individual swimmers would manage to complete the course in such challenging conditions. The conditions were good for relay teams, as members could warm up on board in between dips in the ocean. There was ample hot chocolate to go around. Our team of four were full of smiles and enthusiasm, and did a fantastic job, finishing as the second relay team in 2h45.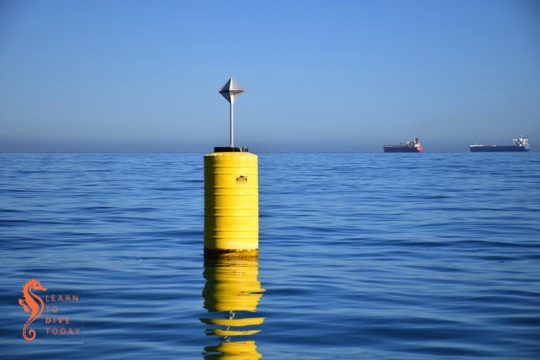 Upon arrival at Big Bay, all four team members had to jump into the water so that they could finish the swim together.