Hi divers
Weekend dive plans
No diving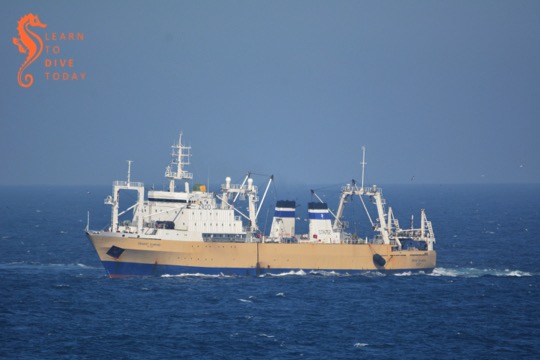 Saturday morning looks to be the best time this weekend for a spot of diving. We are heading offshore on a pelagic birding trip / hunt for fishing trawlers which means no inshore diving for us until next week.
regards
Tony Lindeque
076 817 1099
www.learntodivetoday.co.za
www.learntodivetoday.co.za/blog/
Diving is addictive!
To subscribe to receive this newsletter by email, use the form on this page!