Hi divers
Weekend dive plans
No diving planned
We have some intense wind and swell coming our way in the next few days, and the weekend does not look suitable for diving.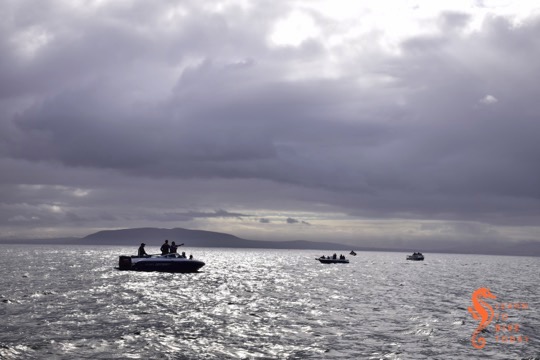 On Saturday I'll be providing boat support for the Robben Island swim, provided conditions in the lee of the island are safe enough for swimmers.
regards
Tony Lindeque
076 817 1099
www.learntodivetoday.co.za
www.learntodivetoday.co.za/blog/
Diving is addictive!
To subscribe to receive this newsletter by email, use the form on this page!