Hi divers
Weekend dive plans
Saturday: Launching at 6.00am from Simon's Town jetty for a double tank dive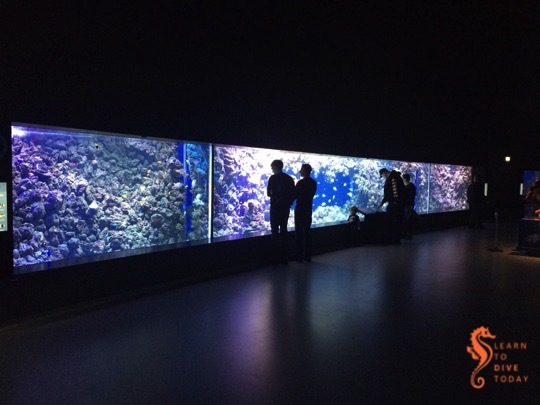 The water is really doing its best to limit diving right now. It is either murky green or way too windy for decent diving on a regular basis. At some point it will change, but I doubt it will change in time for the weekend. There are areas in False Bay that are clean and free of red tide, but you need to go and look for them.
Saturday has pretty strong south easterly wind and a fair amount of swell, Sunday is not looking much better. I have students who require shore and boat dives so I will launch at 6.00am on Saturday for a quick look and double tank dive, and plan the weekend around what we find.
If you'd like to be notified of diving plans that may materialise if we find suitable conditions, let me know!
regards
Tony Lindeque
076 817 1099
www.learntodivetoday.co.za
www.learntodivetoday.co.za/blog/
Diving is addictive!
To subscribe to receive this newsletter by email, use the form on this page!