As an accidental photographer, I am free to turn my inadvertent attentions to whatever takes the fancy of my camera and knee – working in tandem – on that particular day. When we do shore dives at Long Beach, we walk out of the water, across the beach and to the Divemobile in the parking area. Here are some pictures that got taken along the way: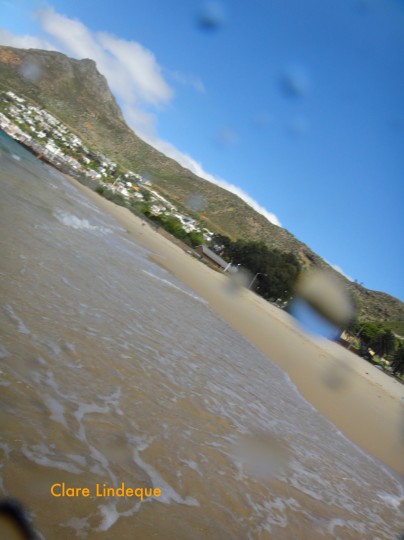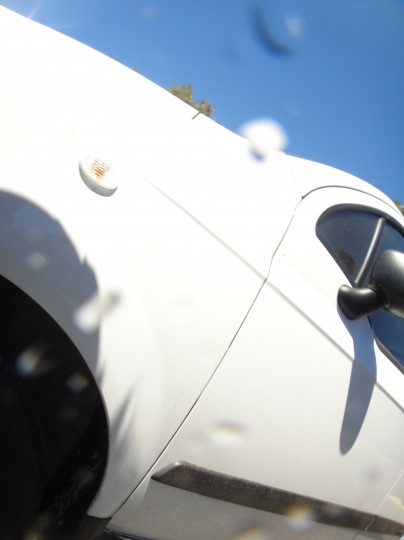 This next photo is of my car, Bubbles the Citroen C3, who has since been replaced. She went like a bomb (1.4 HDi). But I wouldn't recommend you buy one.
This is Tony's car, the Divemobile (an imported Mitsubishi Delica). He's very fond of it, and manages to transport masses of dive gear with ease. Also great for camping in!