I have often watched divers having difficulty inflating their SMBs. Usually when you haul out the SMB it sinks, you have one hand on the SMB trying to get it to be higher than your octo and the other hand on your octo. Somehow it just won't float like you want it to and by the time you get some some semblance of control it's full and hauling you to the surface. I too have experienced this and this might help.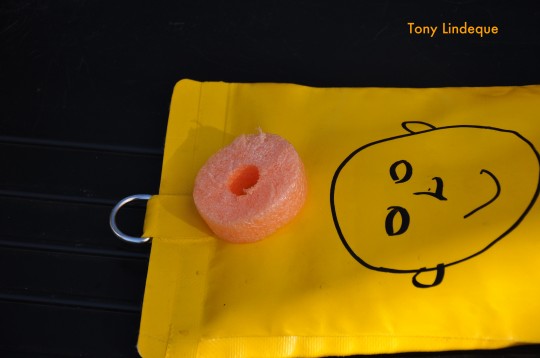 Next dive try this: attach a small piece of pool noodle to the D-ring on the top of the SMB. If you don't have a decent SMB that will allow this, put the piece of pool noodle inside the SMB. This will ensure the SMB has the correct profile for inflation. Deflate your BCD a little to make you negatively buoyant so the SMB doesnt haul you to the surface.
Instead of using your octo, hold the SMB open and exhale into it (hold the SMB above you and let it capture your exhalation bubbles). This will inflate it enough for its trip to the surface. Do NOT remove your regulator and use it to inflate an SMB!