Hi divers
Weekend dive plans
Saturday: Shore dives at Long Beach from 9.00 am
Sunday: Boat dives, meeting at False Bay Yacht Club at 9.00 am
Things are looking good for a weekend of decent diving without too much swell or wind. Based on the forecast I think Saturday will be better for shore dives and Sunday (which has a longer period swell) will be the best day for the boat.
On Saturday we will be at Long Beach at 9.00 am. On Sunday we will meet in the car park at False Bay Yacht Club at 9.00 am. I am out on the boat tomorrow so I will have a better idea of the visibility and will choose Sunday's sites accordingly. There are students on the boat so the depth will not be greater 18 metres.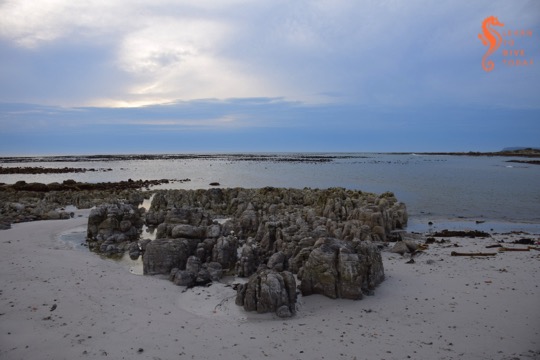 Diversnight organisers reported a total of 1,780 participating divers from around the world. Thanks again to all who were part of this event in Cape Town two weekends ago!
regards
Tony Lindeque
076 817 1099
www.learntodivetoday.co.za
www.learntodivetoday.co.za/blog/
Diving is addictive!
To subscribe to receive this newsletter by email, use the form on this page!