Hi divers
Long weekend dive plans
Tuesday: Early boat dives from Hout Bay
Last weekend we had boat dives out of Hout Bay, to two of the lesser dived sites (the Sentinel and Die Josie). Maori Bay was very green but we found lovely visibility right up against the mountains.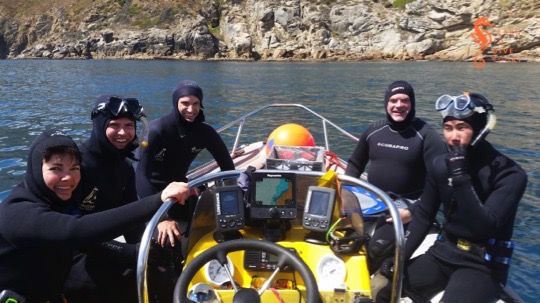 The water in False Bay is very clean and cold right now. Sadly, the wind for Saturday is at the limit of what I think will be pleasant. Sunday's wind will be way too strong. Furthermore, the Navy Festival this weekend spells traffic chaos as well as parking issues for boat trailers and tow cars.
These reasons induce me to skip diving over the weekend and plan boat dives for Tuesday, which is a public holiday. The Atlantic will again be cool, flat and clean so we will launch from Hout Bay, nice and early. Text or Whatsapp me if you want to be updated on meeting times and dive sites.
regards
Tony Lindeque
076 817 1099
www.learntodivetoday.co.za
www.learntodivetoday.co.za/blog/
Diving is addictive!
To subscribe to receive this newsletter by email, use the form on this page!