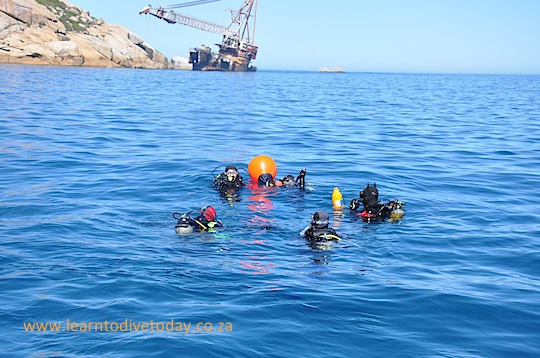 This blog has been going for a while, and there's some content that I'd like to revive – all in one place – as a handy guide for people who are considering learning to dive.
Once you've made the decision to learn to scuba dive, you may wonder how to shop for a dive course. If you're doing it just on price, I think you're doing it wrong. Scuba diving is a sport with inherent risks, like paragliding or rock climbing. Do you really want to base your decision purely on how much it costs…?
Should you go and buy yourself a full set of dive gear before you do your course (or worse – I made this mistake – as a package with your Open Water course)? Read about whether you should or shouldn't buy gear, and if you do decide to go ahead, there are some tips on shopping for dive gear that might be helpful.
What's the difference between the Scuba Diver and Open Water courses? There is a difference, and you should be aware of it!
Many people ask whether children can learn to scuba dive. The short answer is yes – from the age of eight, in the swimming pool, and from age 10 in the ocean. More information can be found in this post about scuba diving for kids.
We also have a bunch of other frequently asked questions, some of which might help you on your way:
Does one need to be a good swimmer in order to scuba dive?
Which certification agency (PADI, NAUI, SSI, SDI, etc) is best?
Should one learn to dive before going on a dive trip, or on the trip itself?
Isn't it too cold to dive in Cape Town?