Hi divers
Weekend dive plans
No diving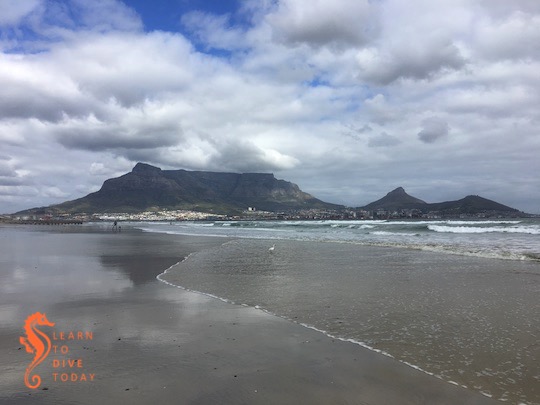 False Bay is currently a frothy mess from very strong south easterly winds today. The wind dies down for the next two days but I very much doubt the visibility will get better than a metre or two, so we have no dives planned. On the plus side, there are several days next week that look like decent diving days.
regards
Tony Lindeque
076 817 1099
www.learntodivetoday.co.za
www.learntodivetoday.co.za/blog/
Diving is addictive!
To subscribe to receive this newsletter by email, use the form on this page!