Hi divers
Weekend dive plans
No diving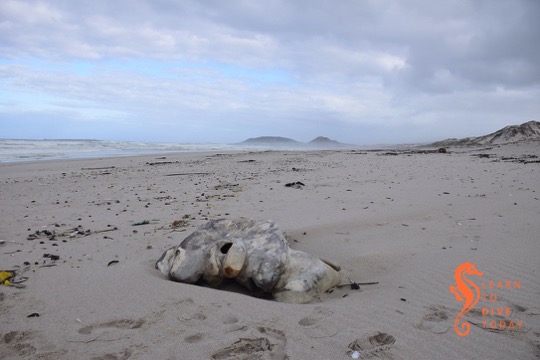 The weather forecasts that I watch the most have cycled through a series of odd updates that have shown alternately shown lots of rain on Saturday and Sunday, and none at all. I have students in the pool on Sunday so I won't venture out into the ocean, but if you do, be aware they may or may not be surge, rain, or sunshine… Depends on your favourite forecast.
regards
Tony Lindeque
076 817 1099
www.learntodivetoday.co.za
www.learntodivetoday.co.za/blog/
Diving is addictive!
To subscribe to receive this newsletter by email, use the form on this page!