Hi divers
Weekend dive plans
No diving for us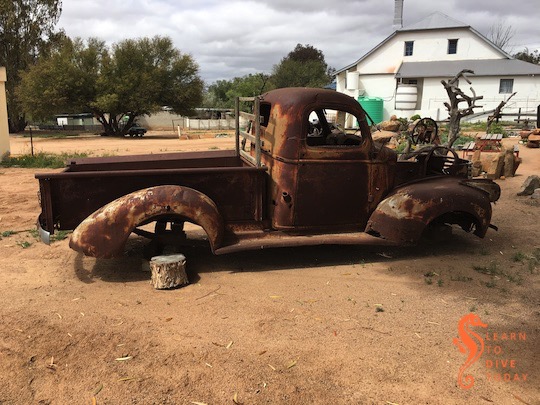 We're heading up the West Coast for a long weekend for repairs and a re-spray (OK, some R&R), so we won't be diving in Cape Town in the next couple of days. Saturday looks like the better day if you're going to hit the water. Be safe!
regards
Tony Lindeque
076 817 1099
www.learntodivetoday.co.za
www.learntodivetoday.co.za/blog/
Diving is addictive!
To subscribe to receive this newsletter by email, use the form on this page!