Hi divers
Weekend dive plans
Sunday: Boat dives from Hout Bay at 9.00 am, otherwise shore dives at Long Beach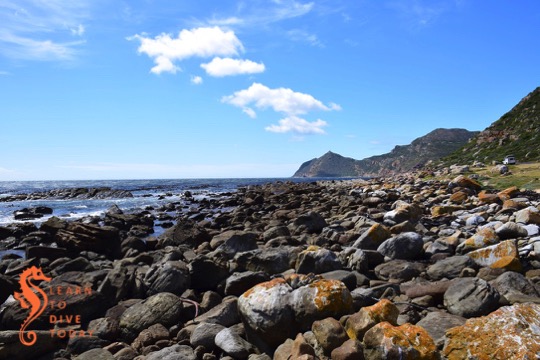 Long Beach delivered up surgy, murky (less than a metre viz) water on Monday. There hasn't been much this week to clear that up, except for the light westerly wind that is (hold thumbs) bringing us rain tomorrow. Odds are fair that Sunday could have decent visibility out of Hout Bay. If it looks like that's happening, we will launch at 9.00 for Tafelberg Reef with a second dive to wherever the visibility looks best, possibly Vulcan Rock. If Hout Bay does not look good on Saturday afternoon, I will shore dive, most likely at Long Beach.
regards
Tony Lindeque
076 817 1099
www.learntodivetoday.co.za
www.learntodivetoday.co.za/blog/
Diving is addictive!
To subscribe to receive this newsletter by email, use the form on this page!