Hi divers
Weekend dive plans
Staying dry
Both days this weekend have swell, and wind blowing from the wrong direction, and the current dark colour of False Bay means we are definitely staying dry. The weather does look better on Monday and Tuesday for those that have a flexible work schedule – if you're one such, get in touch.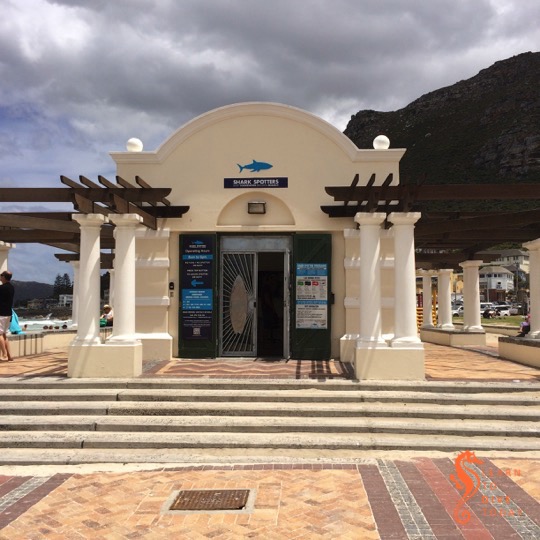 Binoculars for Shark Spotters
The Shark Spotters team are running a crowd funding campaign to raise money for new, high powered binoculars for the spotters. I can tell you that the right pair of binoculars makes all the difference. Cape Town's Shark Spotters program is an international model for a beach safety solution that protects both sharks and people. They are very deserving of your support – please consider contributing to the campaign at this link.
Citizen Science Day
I promised to remind you again about the SANBI Citizen Science day, and it's rolling around this weekend. There's a full program of short lectures from representatives of various projects on Saturday, free of charge, in the conference venue at Kirstenbosch Gardens. There's more detail at this facebook event link, and a list of the talks here.
regards
Tony Lindeque
076 817 1099
www.learntodivetoday.co.za
www.learntodivetoday.co.za/blog/
Diving is addictive!
To subscribe to receive this newsletter by email, use the form on this page!