Hi divers
Weekend dive plans
Saturday: Shore dives at Long Beach at 8.30 am
Sunday: Meeting at 9.00 am on the Simon's Town jetty for boat dives (20-30 metres' depth for Advanced divers)
Weekend conditions look decent. I have both Open Water students and Advanced students to certify, so I will tentatively plan shore dives at Long Beach on Saturday at 8.30 am, to be home in time for the rain…
And boat dives for Sunday at 9.00 am on the Simon's Town jetty. Sunday's dives will be in the 20-30 metre range as there is some swell, so we will hide from the surge at depth.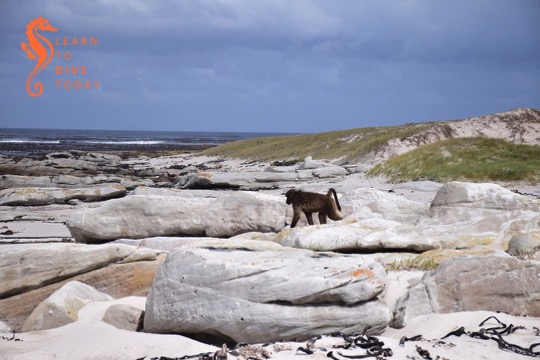 Water
I hope you're still exerting yourself and thinking independently and responsibly about your own future water security. Here's this week's Wednesday Water File from the WWF, which deals with South Africa's water sources.
regards
Tony Lindeque
076 817 1099
www.learntodivetoday.co.za
www.learntodivetoday.co.za/blog/
Diving is addictive!
To subscribe to receive this newsletter by email, use the form on this page!