Hi divers
Weekend dive plans
No diving
Murphy's law: weekend conditions look exceptional, but I am booked up on Saturday, and on Sunday the entire peninsula is snarled up with cyclists. There are several days of good conditions next week, luckily, and I plan to make use of them.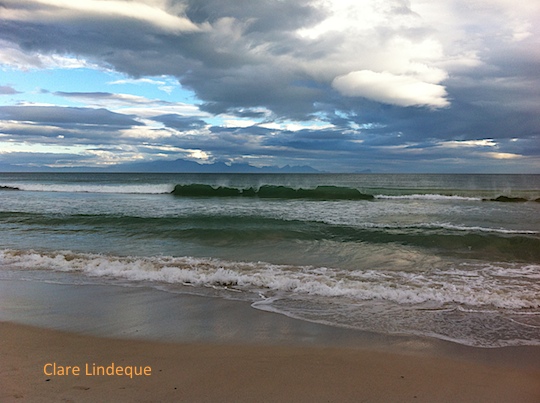 Water!
This week's Wednesday Water File is about other cities that have had water crises. Capetonians' efforts to save water have been quite heroic compared to some of the cities mentioned. Keep it up (and good job)! Read all about it here.
regards
Tony Lindeque
076 817 1099
www.learntodivetoday.co.za
www.learntodivetoday.co.za/blog/
Diving is addictive!