Hi divers
Weekend dive plans
Sunday: Double tank dives from False Bay Yacht Club at 8.30 am
I reckon the better option for diving this weekend will be on Sunday morning in False Bay. The tide is against us but I still think the visibility will be better than in the Atlantic. We will meet in the False Bay Yacht Club parking lot at 8.30 am with the aim of launching by 9.00 am. It will be a double tanker (that means your options are two dives, or none) as the wind speed grows by lunchtime. Let me know if you're keen to come along.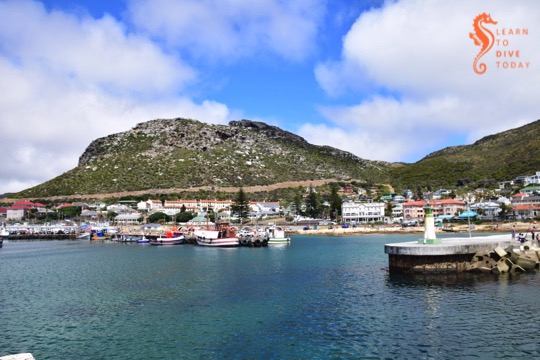 Water
The latest Wednesday Water File from the WWF is about the power of community. Read it here. On that subject, here's something on starting a water committee (at your apartment block, office, or kids' school, for example). Community could be the eleventh good thing about the drought, if one were to extend this excellent list from WESSA.
regards
Tony Lindeque
076 817 1099
www.learntodivetoday.co.za
www.learntodivetoday.co.za/blog/
Diving is addictive!
To subscribe to receive this newsletter by email, use the form on this page!