Hi divers
Weekend dive plans
Sunday: Hout Bay boat dives, if things calm down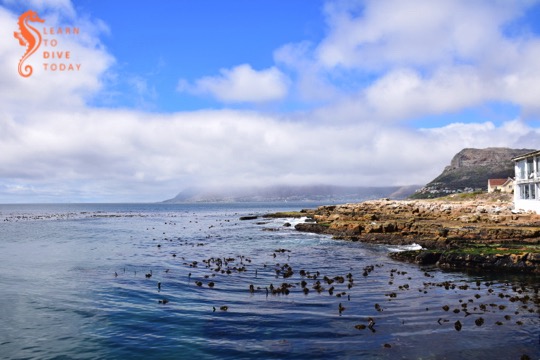 Currently abundant fresh water and good diving conditions every weekend are at the top of my wish list. Both Saturday and Sunday will sport 30+ km/h winds, from the south east. There is a slim chance that Hout Bay could have cleaned up by Sunday, however the 3 metre swell will make for sloppy surface conditions. Should Sunday look better by late Saturday, I will get in touch with those on the list… So get on the list (email, whatsapp, text, phonecall, or post office tree can work).
Water
Read the WWF's third Wednesday Water File (all about securing fresh drinking water) here. We'll be sharing some tips about diving during a drought, and preparing for Day Zero, on the blog in the coming weeks.
regards
Tony Lindeque
076 817 1099
www.learntodivetoday.co.za
www.learntodivetoday.co.za/blog/
Diving is addictive!
To subscribe to receive this newsletter by email, use the form on this page!