Hi divers
Weekend dive plans
No diving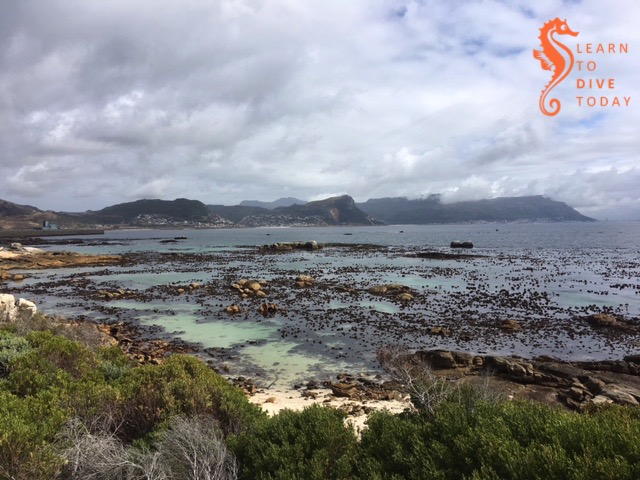 There is little doubt in my mind that diving this weekend will be for the hardcore only. Both Saturday and Sunday will feature howling south easterly winds which will make for rough surface conditions. The forecast seems to imply wind strength capable of affecting both sides of the mountain so there will be very few places to hide.
But wait, there's more
There are some windless days coming up next week. If you're a lucky one available for weekday diving next week, let me know your availability and I'll keep you in the loop regarding plans.
regards
Tony Lindeque
076 817 1099
www.learntodivetoday.co.za
www.learntodivetoday.co.za/blog/
Diving is addictive!
To subscribe to receive this newsletter by email, use the form on this page!