Hi divers
Weekend dive plans
To be confirmed – let me know if you want to stay in the loop!
The weather forecast, and what's actually happening, is extremely difficult to call at the moment. I'd like to do boat and/or shore dives this weekend, but it remains to be seen whether the wind will allow it. If you'd like to dive and have a little bit of flexibility, please message me and I'll keep you informed. I'll make a call this afternoon on plans for tomorrow.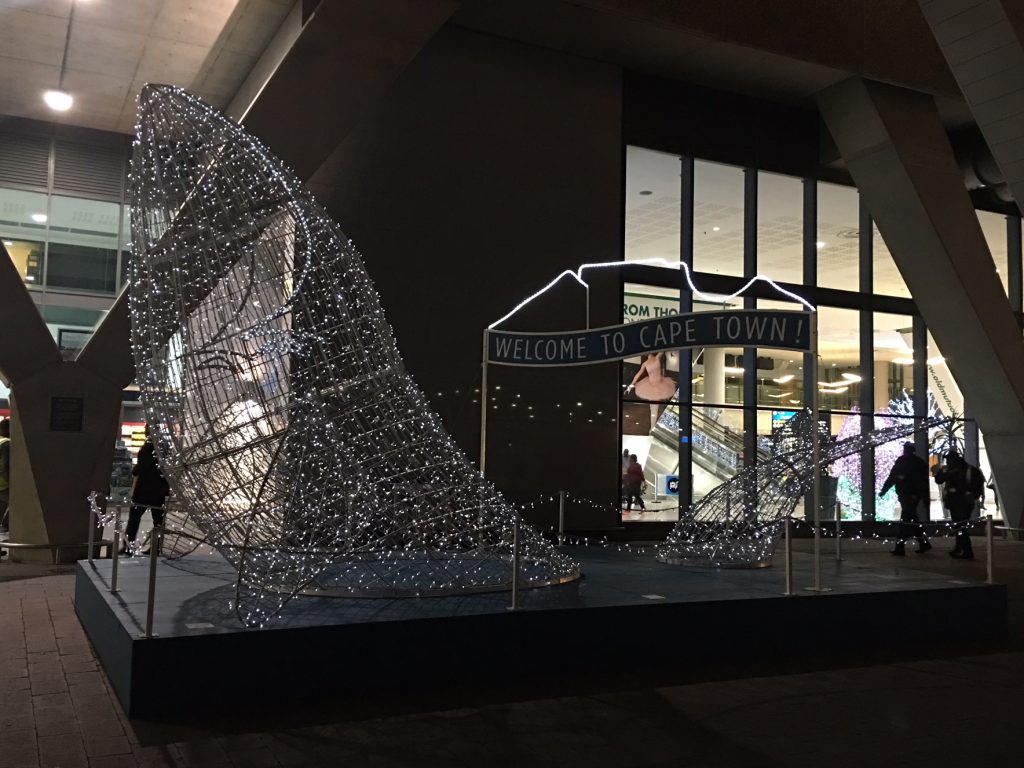 Desalination talk
On Tuesday 5 December at 7.00pm, Dr Ken Hutchings will give a talk on desalination: how it works, and what its effect might be on the marine environment. This is an extremely topical subject given that many of the City of Cape Town's alleged water crisis relief plans depend on the implementation of small-scale desalination plants around the peninsula, which will discharge salty brine (a byproduct of the reverse osmosis process) back into the ocean. Is this a big problem? Come and bathe your mind in some facts. The facebook event with more detail is here.
regards
Tony Lindeque
076 817 1099
www.learntodivetoday.co.za
www.learntodivetoday.co.za/blog/
Diving is addictive!
To subscribe to receive this newsletter by email, use the form on this page!