Hi divers
Weekend dive plans
Sunday: Boat dives from Hout Bay at 9.30 am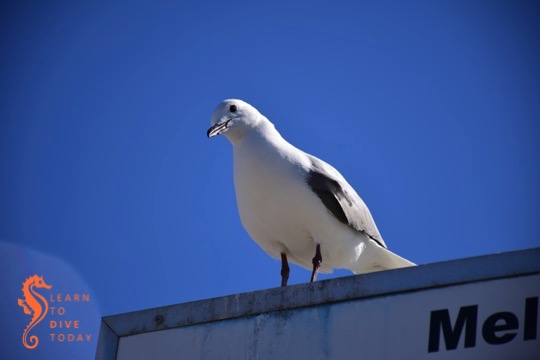 It's a weekend with conditions that make choosing between the Atlantic and False Bay a bit difficult. There is 20+ km/h south easterly wind on Friday and Saturday, with a lot less for Sunday. The Atlantic will be cleaner than False Bay, but the swell in the forecast, if it arrives and is 4 metres as predicted, will make it unpleasant on that side.
Despite these odds I think I will stick my neck out and plan for Hout Bay on Sunday at 9.30 am, and confirm the plans late on Saturday afternoon. Most likely sites will be Die Josie and either the Sentinel or the wreck of SS Maori. Let me know if you're keen.
Demystifying Groundwater – a talk
On Tuesday 5 September there's a talk at Kommetjie Primary School at 7.30pm. The speaker is Dr Ricky Murray, a hydrologist, and he will talk about all things related to groundwater. This issue should interest anyone who has a borehole, as well as others who have heard of the plans to drill into the Table Mountain aquifer as a last-minute half baked attempt to relieve the water crisis that Cape Town is experiencing. Entrance fee R50 (including a beverage).
Here's a link to the facebook event with all the details.
regards
Tony Lindeque
076 817 1099
www.learntodivetoday.co.za
www.learntodivetoday.co.za/blog/
Diving is addictive!
To subscribe to receive this newsletter by email, use the form on this page!